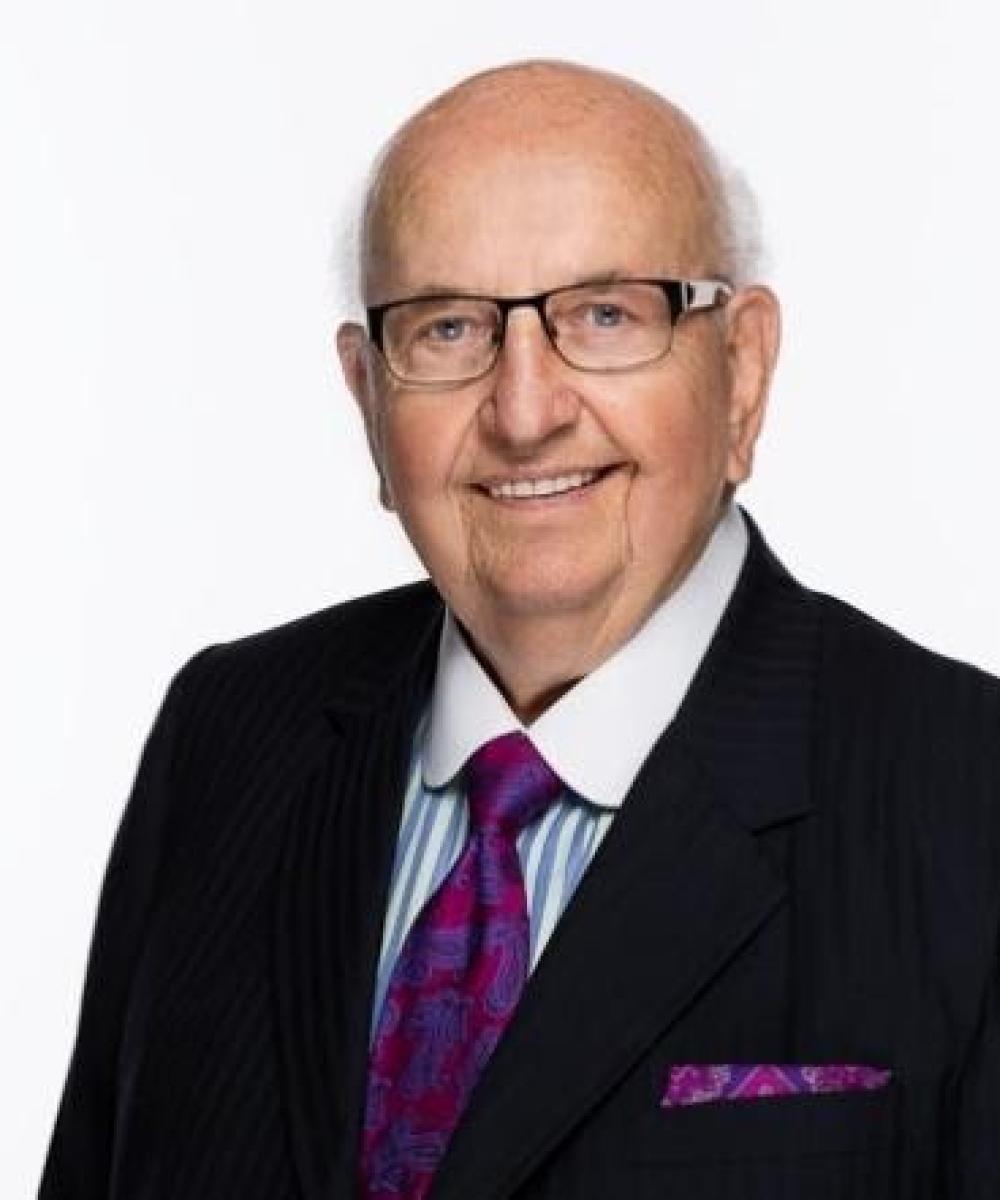 Bill Konnert
Associate Consultant
Bill joined IG Wealth Management on May 2, 1966 and is currently the longest serving active Consultant in Canada. He's had the privilege of benefiting from the expertise of every president in the company. In 1969, he received the in-house Financial Planner Certificate, and was involved with the educational training program for Consultants. Throughout his 55+ years with IG Wealth Management, Bill has received numerous awards and recognition, including the Award of Excellence*.
Bill has held a multitude of seminars over the years, and introduced some of the first mutual funds in Canada. He was often a guest on BCTV's "Everybody's Money". In 1982, Bill opened the first White Rock location of what is now known as IG Wealth Management. He hired Linda Johnston to manage the office and help prepare financial plans for clients. Bill and Linda continue their remarkable long-lasting career together at IG Wealth Management.
Bill has recently transitioned from Senior Consultant to Associate Consultant and merged his practice with Aaron Crabtree of Karasick & Associates. This enables him to follow his passion spending quality time personalizing the financial planning process with clients.
He has served on the board of trustees for the NAB Seminary, as a consultant on the NAB Endowment fund and is actively involved with his local congregation.
Bill spends his leisure time with family and friends, and enjoys fishing and golf.
*Based on top 1% of IG Consultants with outstanding commitment to both service and performance excellence, as well as a qualification level of $125,000,000