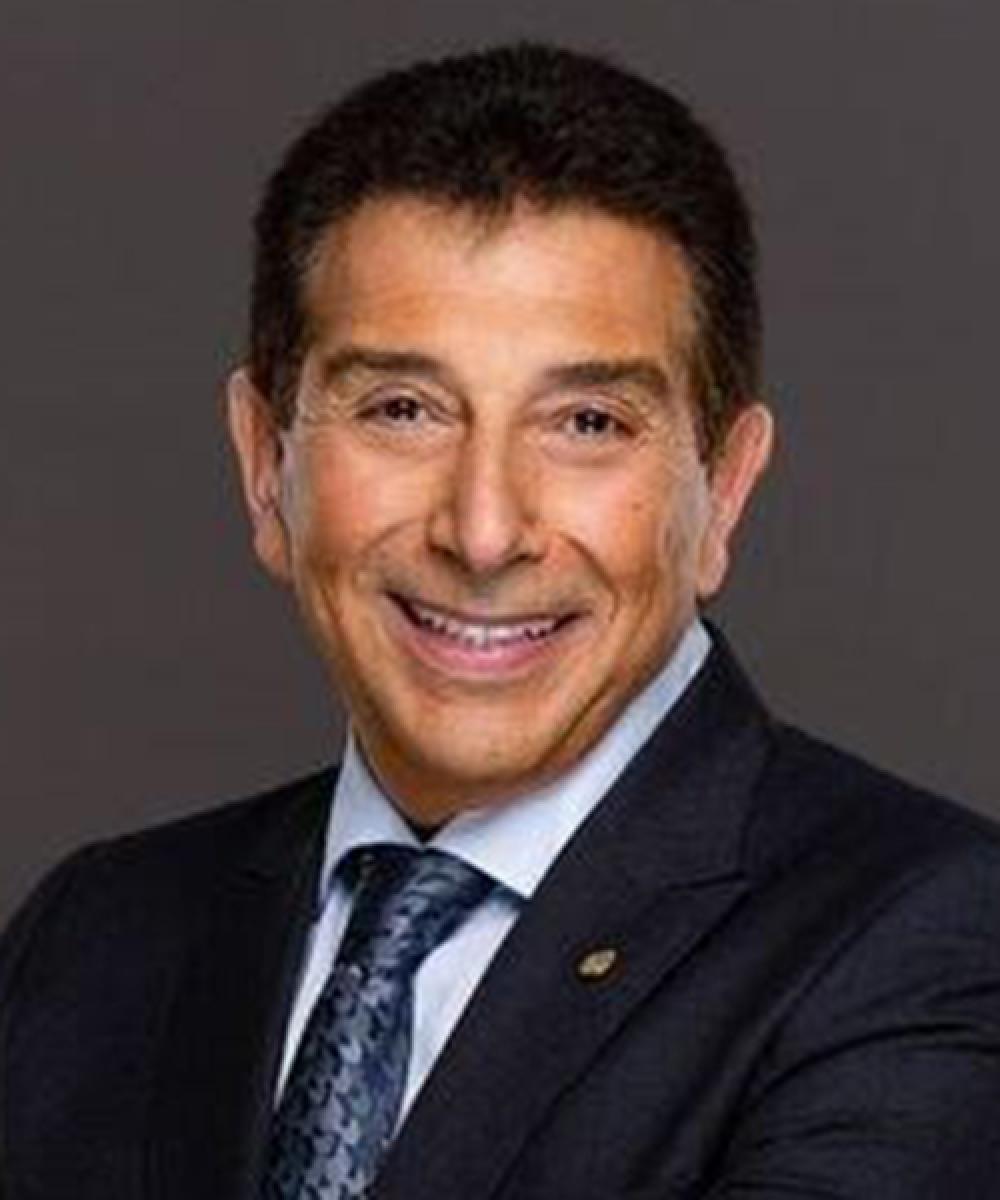 Lyle Karasick

CFP®, RRC, B.Admin.
Founder (Retired)
Lyle's career journey in the financial industry has been truly remarkable and filled with numerous achievements and accolades. Having joined IG Wealth Management in 1989, he established Karasick & Associates Private Wealth Management, specializing in comprehensive financial planning for high-net-worth individuals, families, retirees, professionals, and corporations.
One of Lyle's significant accomplishments was becoming one of the first individuals in Canada to earn the prestigious CERTIFIED FINANCIAL PLANNER® designation, demonstrating his commitment to maintaining a high level of expertise and professionalism in his field. His dedication and excellence were recognized with multiple awards, including the *Lifetime Achievement Award and the **Harold Sinclair Long Term Legacy Award five times. He also received IG's highest honour, receiving the ***President's Academy Award every year from its inception until 2019.
Lyle believed in sharing his knowledge and experience with others and actively coached financial advisors while delivering lectures to both industry and non-industry audiences. His background as a former business owner and managing director allowed him to provide valuable counsel on corporate financial planning matters, particularly for business owners.
In 2023, after almost 34 years of building one of the ****most successful practices in IG Wealth Management's history, Lyle decided to retire. He entrusted the leadership of his practice to his associate, Aaron Crabtree, and his partner, Ryan Murray, forming Karasick Crabtree and Murray Private Wealth Management.
Beyond his professional achievements, Lyle is known for his dedication to his family. He resides in South Surrey with his wife, June, His daughter, Tasia, is an Associate in the practice. Additionally, Lyle is actively involved in various community and professional activities, contributing to organizations which include the United Way and the BC Canadian Cancer Society. Through the Lyle and June Karasick Foundation, he supports several charitable causes, including the Vancouver Holocaust Education Centre, Doctors Without Borders, Covenant House, Peace Arch Hospital, and the BC Children's Hospital.
Lyle and June enjoy traveling as wanderlust adventurers, already well past the halfway mark of visiting 100 countries. Lyle also gives back to the community in a creative way, as an amateur magician who entertains children's groups.
Lyle's commitment to helping others, both through his financial expertise and his philanthropic endeavors, showcases his dedication to making a positive impact on the lives of those around him. His retirement marks the passing of the torch to the next generation of leaders in the financial industry while leaving behind a legacy of excellence and service.
"Lyle has and continues to be a pioneer in the financial services industry. One need only look to the loyalty and dedication of the clients he's worked with as a testament to the professionalism he lends to his craft"
Brad C.
**Based on top ten Consultants as measured by cumulative IG New Business Credits in the 90-year history of IG Wealth Management as of December 31, 2015
---