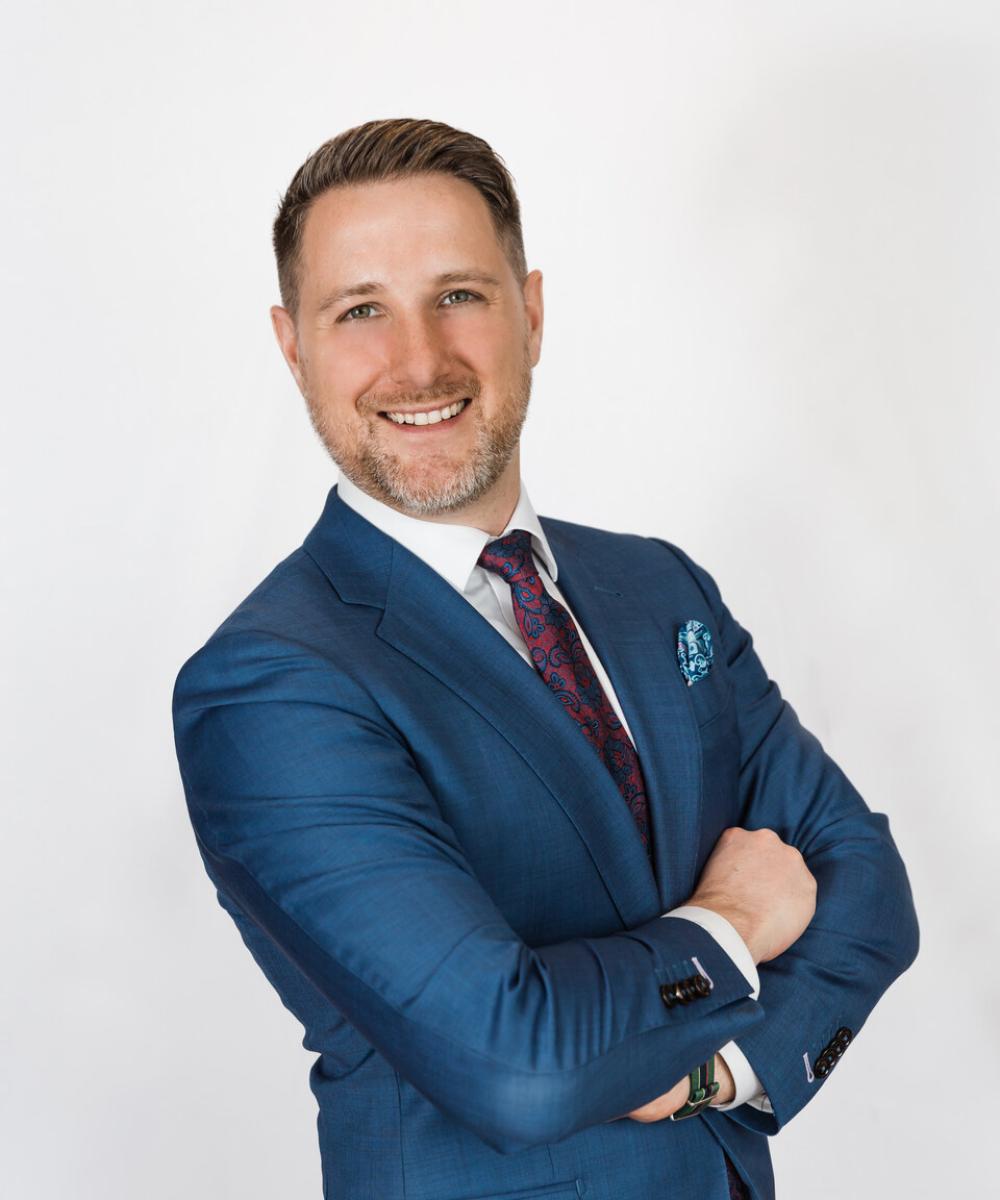 Ryan Murray

CFP®, RRC, BA Econ.
Senior Financial Consultant
Ryan Joined the Practice in 2017 as an Associate Consultant. With a degree in Economics from Simon Fraser University and work experience on three continents, Ryan brings a global perspective to the team and to clients. Ryan has also earned the CERTIFIED FINANCIAL PLANNER® designation as well as the Registered Retirement Consultant (RRC) designation. His unique ability to analyze complex retirement challenges and model them on our sophisticated planning software provides clients with one of the most comprehensive financial plans available anywhere.
Ryan's charity involvement includes support of the United Way, World Vision Canada, and his local Church.